The Photography Workbook Guide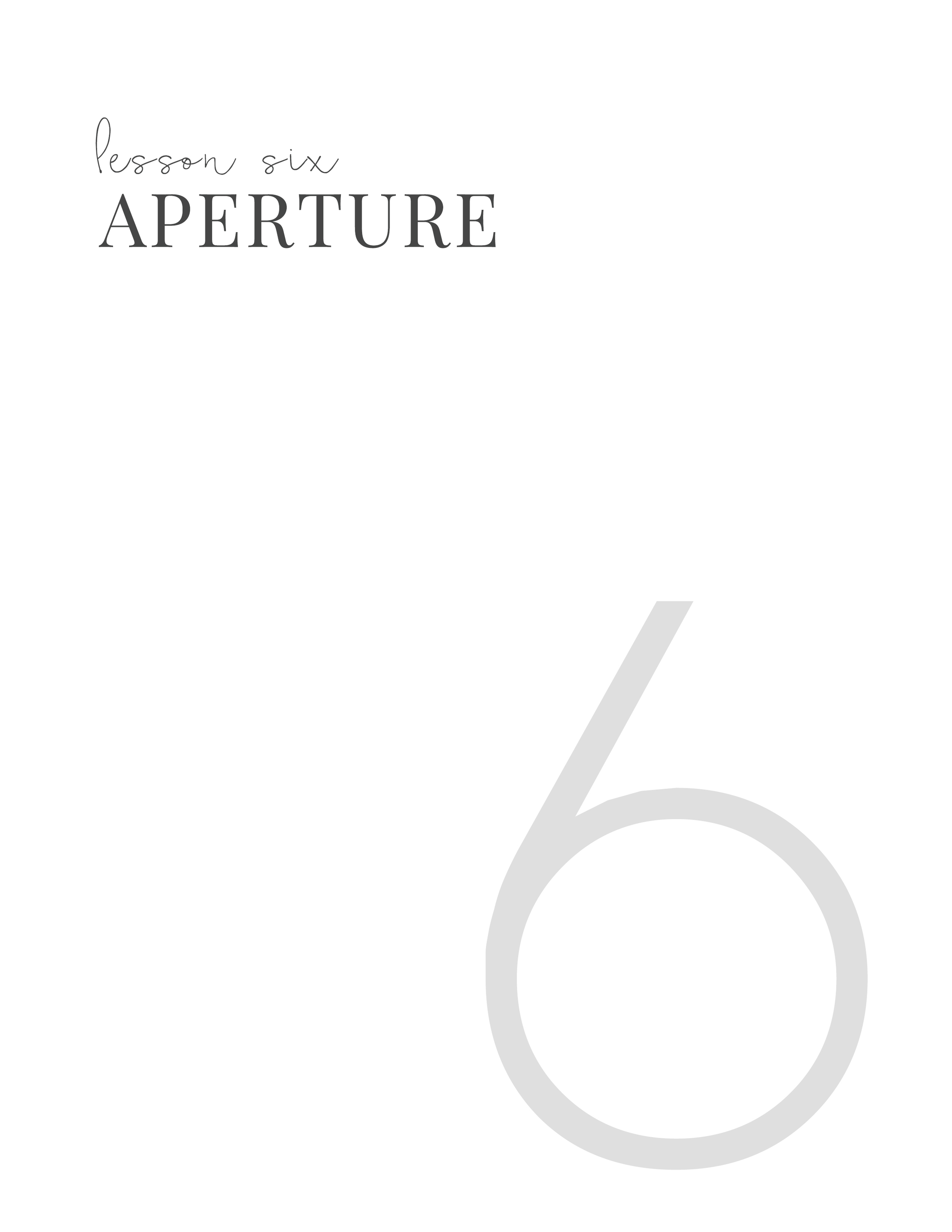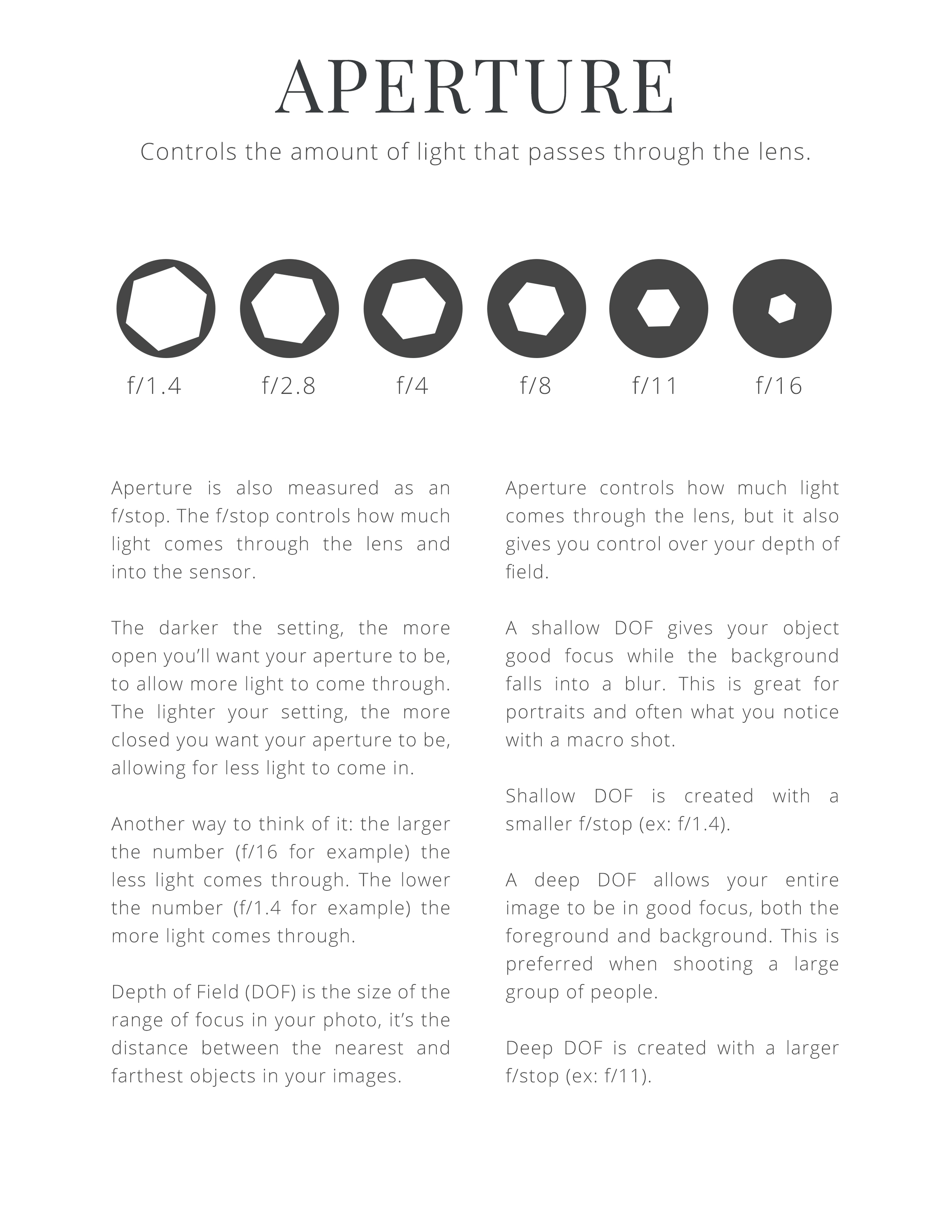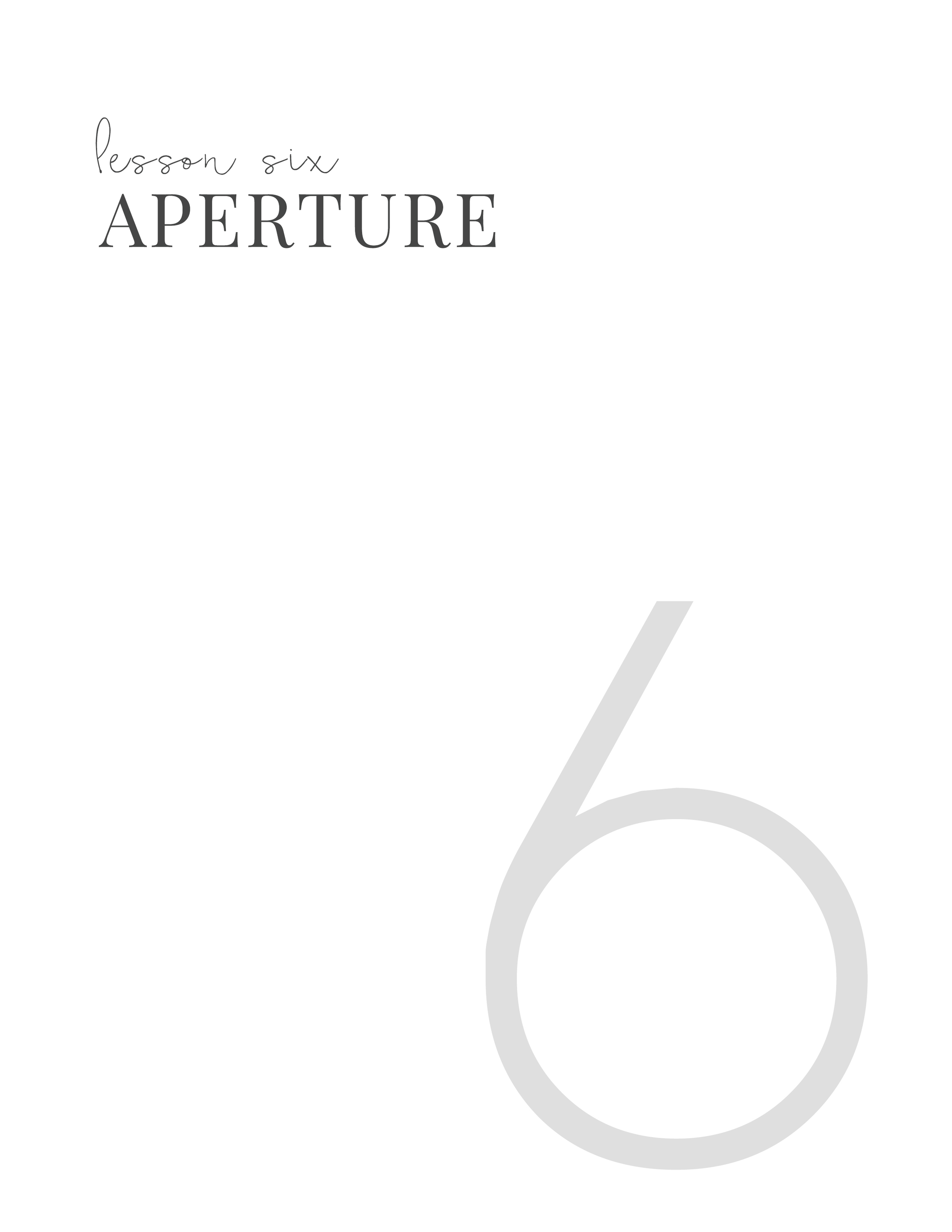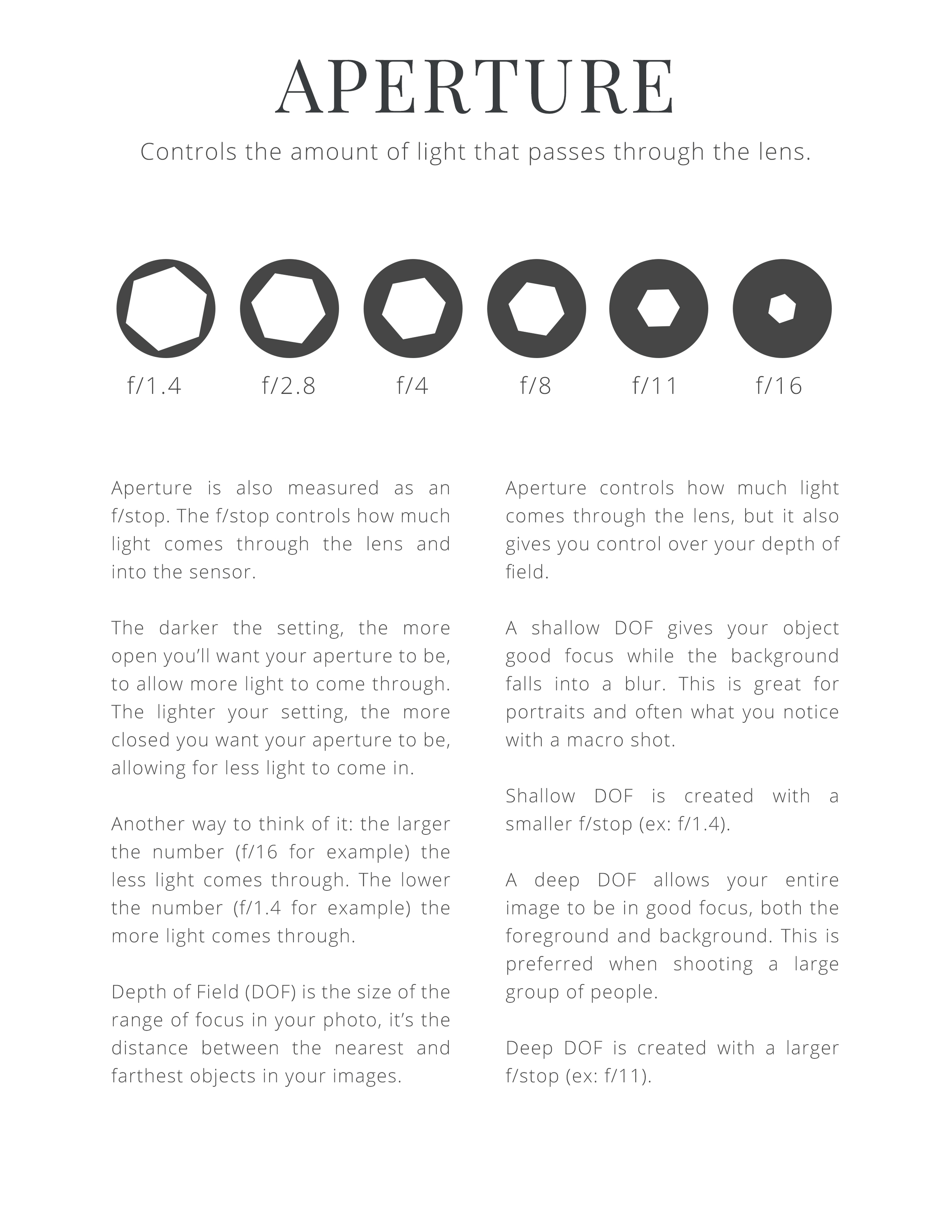 sale
The Photography Workbook Guide
The Photography Workshop Guide is your one-stop-bundle for hosting your own Photo Class, make extra cash, and share your love of photography. Yeah, it's a Workshop in a Box!
Be sure to read the FAQ before purchasing HERE.
Your digital product will be delivered immediately via a zipped file. Upon un-zipping, please be sure to archive your files for safe keeping! You have 24 hours after purchase to download.
HERE'S WHAT IS INCLUDED
AN 18-PAGE PHOTOGRAPHY WORKSHOP PDF GUIDE covering the following things:
Workshop Location
Hostess Incentives
Class Size
Best Day & Time
What to Bring & How to Prep
How to Price
Marketing your Workshop
Exact Web Copy for Creating Your own 'Workshop Info Page'
Two Helpful Checklists
How I Host & Schedule the Day
Info on Design Elements Used
WELCOME TO THE WORKSHOP KIT - my own bundle, created to be sent to attendees upon sign up (both print ready and PSD files included)
POCKET GUIDE KEY CHAIN TEMPLATE - a great DIY for your attendees to take home
WORKSHOP WORKBOOK - Nine lessons (see more below) in print-ready format AND editable PSD files to match your branding
WORKBOOK COVER - brand your binder!
LESSON INFO GUIDE - 9 page PDF that walks you through the ins and outs of each lesson, what to bring, how to teach, tips, tricks, etc.
+ ALL files for your attendees in both print-ready format AND layered PSD files (should you chose to match your branding).
THE LESSONS
Nine lessons. Includes the print-ready files for your Workbook, as well as PSD files should you want to change out the branding/fonts/logo to match your branding!
CAMERA TYPES
DSLR vs Point & Shoot

PARTS & FEATURES
All those buttons!

MEMORY CARDS
CF vs SD cards and how to care for them
LENSES
Covers five main types of lenses
EXPOSURE: ISO, APERTURE, SHUTTER SPEED
Digging into what each of these means, how they work individually, and together, to create a well-exposed image
WHITE BALANCE
What is WB and how will it change an image?
LIGHT METER
Introducing the light meter, and uncovering how it helps to properly expose your photos